About LevelUp Marketing Solutions: Your Partner for Digital Success
About LevelUp Marketing Solutions
We are a full-service digital marketing agency that specializes in helping businesses improve their online presence and achieve their marketing goals.
Our company was founded in 2018 in Mississauga, Ontario, with a goal to provide businesses with personalized marketing solutions tailored to their unique needs and goals. Since then, we have helped numerous businesses across various industries achieve success with our customized digital marketing strategies.
Today, our company headquarters is in Burlington, Ontario, and our team has grown to four members working remotely within Canada. At LevelUp Marketing Solutions, we believe that the key to success is a combination of innovation, creativity, and experience. Our team of experts has over 15+ years of experience in website development, and we are passionate about delivering high-quality services to our clients.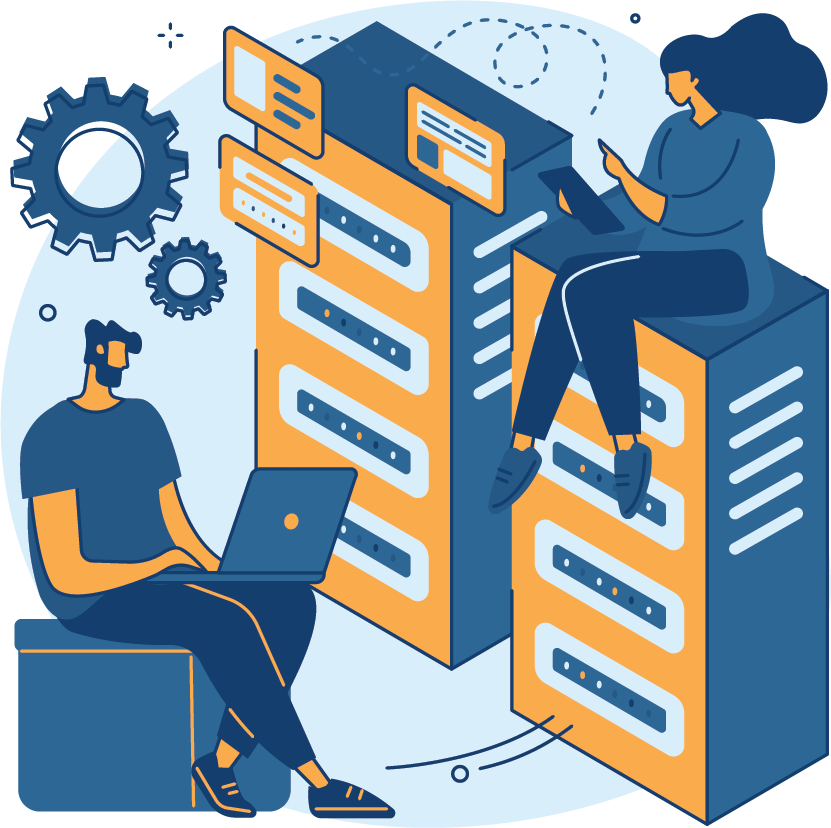 We offer a range of digital marketing services, including website design and development, search engine optimization (SEO), pay-per-click (PPC) advertising, social media marketing, email marketing, and content marketing. We also specialize in local search optimization, web app development, custom integrations, e-commerce solutions, and lead generation services.
We cater to clients in Canada, United States, United Kingdom, and Australia, and have a track record of success working with a variety of industries, including automotive, restaurants, sport academies (specifically soccer), fitness centers, medical and health, barbershops, spa and pool industry.
Our mission is to help businesses achieve their marketing objectives and take their online presence to the next level. We work closely with our clients to understand their goals, and we develop customized strategies that are tailored to their specific needs.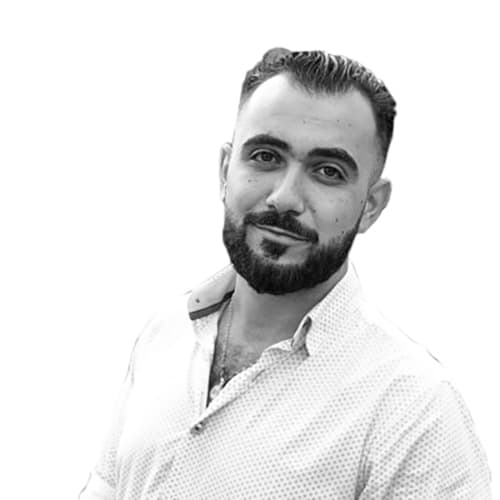 Yousif is the Founder and CEO of LevelUp Marketing Solutions. He discovered his interest in website development at the young age of 14, and went on to hone his skills through formal education at Sheridan College. Yousif gained valuable experience in the automotive industry as a sales person and internet sales manager, which gave him a deep understanding of business management and finance.
In 2018, Yousif founded LevelUp Marketing Solutions, where he applies his extensive knowledge of website development, pay-per-click advertising, and business management to help clients grow their businesses. He is a sought-after coach and consultant, known for his ability to create effective digital strategies that increase sales and drive business growth.
Yousif's expertise in website development and digital marketing has made him a valuable asset to many client businesses, and his dedication to helping clients achieve their goals has earned him a reputation as a trusted advisor in the industry.
To get started, fill out the form below and a team member will reach out to you as soon as possible.